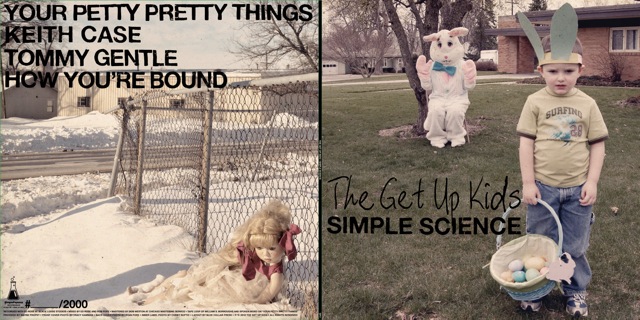 For those of you living under rocks, the Get Up Kids did a great reunion tour last year, and are now releasing a series of 3 EPs.
The 1st, Simple Science has the following tracks:
Your Pretty Pretty Things
Keith Case
Tommy Gentle
How You're Bound
Simple Science is
already up on iTunes
and physical copies are available for preorder! I think they should be shipping soon. Go forth! Buy!
Preorder at the
Get Up Kids
Preorder at
Amazon.com